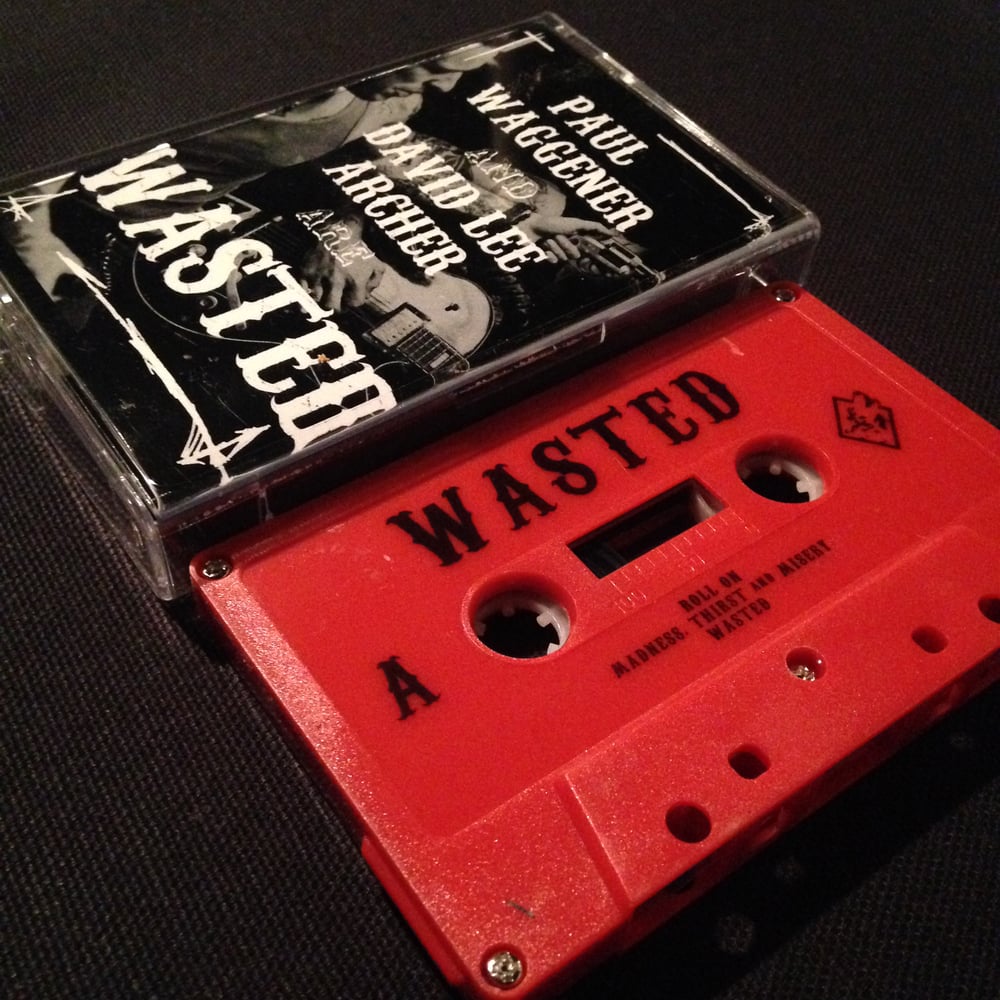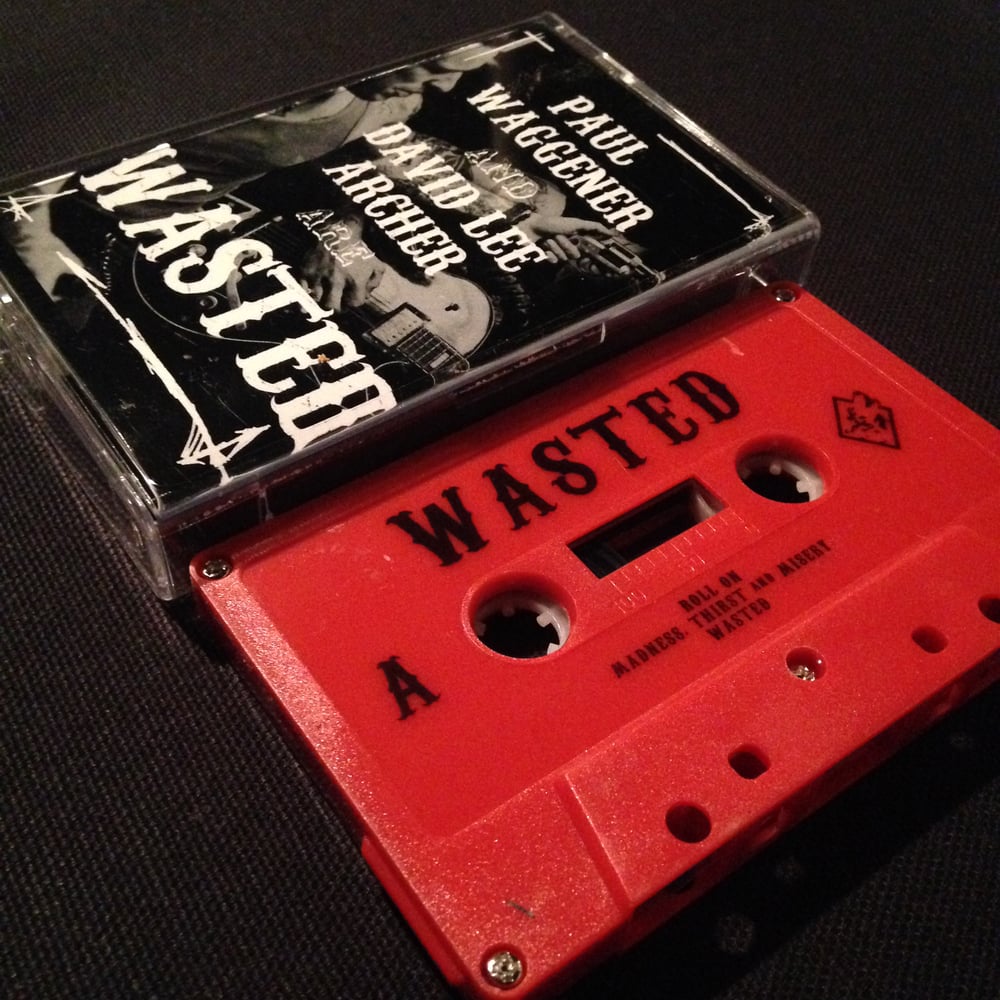 Paul Waggener and David Lee Archer - WASTED
$5.00
Originally released on CD in 2014, Wolves Den Records is re-releasing this album on cassette.
Track Listing
1.Roll On
2.Madness, Thirst and Misery
3.Wasted
4.Luckless Bastard
5.Law of the Gun
6.Thank God for the Devil
https://wolvesdenrecords.bandcamp.com/track/wasted
From the bleak windy plains of Cheyenne, Wyoming, to the deep woods and swamps of the American South, Paul Waggener's songs embody the hopelessness, heartache and hubris of the modern outlaw lifestyle. Drawing on influences that range from Hank Williams to Glenn Danzig, his originals bring a sound all their own, with one foot firmly rooted in classic Outlaw Country and the other in a cold, dark grave.